It started with a few tears and several pregnancy tests.. A love I knew would be greater than all the love I had ever felt. After nine months I was mom, I had a baby boy in my arms, I knew I would die for him and live by him. He was mine and I was amazed just like I am every single day.
I am joining Shell for Rocking the Baby ...She had a rocking the bump link too I did not participate because my bump was the size of a house. I was miserable during pregnancy.
You should check out Shell's blog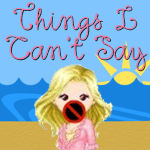 You should link up and show off some baby pictures too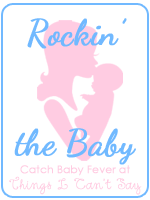 Here you go welcome to the world December 6, 2002
Tyler Lennon
9 LBS 7OZ
22 1/2 inches
Perfect
My first time to hold him
19 Days Old
These 2 were favorites from his 4 month pictures
6 Months
Probably my favorite baby picture of him
And Nine Months
I must say looking back makes me wish for those days, but him being 8 has brought us a whole new kind of adventure.
Mom loves you bug!